Meet the Doctors
Some of the nation's most well-regarded medical professionals specializing in women's health are praising the revolutionary technology behind vSculpt.

Learn more about them below.
"I'm encouraged by the early results achieved with vSculpt, especially in postmenopausal women and after childbirth. vSculpt is helping women who have pelvic floor issues experience a better quality of life. It's also helping create an open dialogue among women about these very common issues, which up until now have been mainly kept quiet. As a women's health advocate, I'm excited to see this positive step forward in helping advance women's wellness."
Dr de la Torre is a board-certified OB/GYN, a fellow of the American College of Obstetricians and Gynecologists, and is considered a thought-leader among her peers in the field of gynecology and wellness. She has been a partner at a private Seattle OB/GYN practice group for over 10 years.

She received her medical degree from the University of New Mexico and completed her OB/GYN residency at the University of Washington. Dr. de la Torre published research on post-operative infection in the prestigious ACOG Journal and has served as vice chair of the OB/GYN department at Swedish Medical Center in Seattle, WA.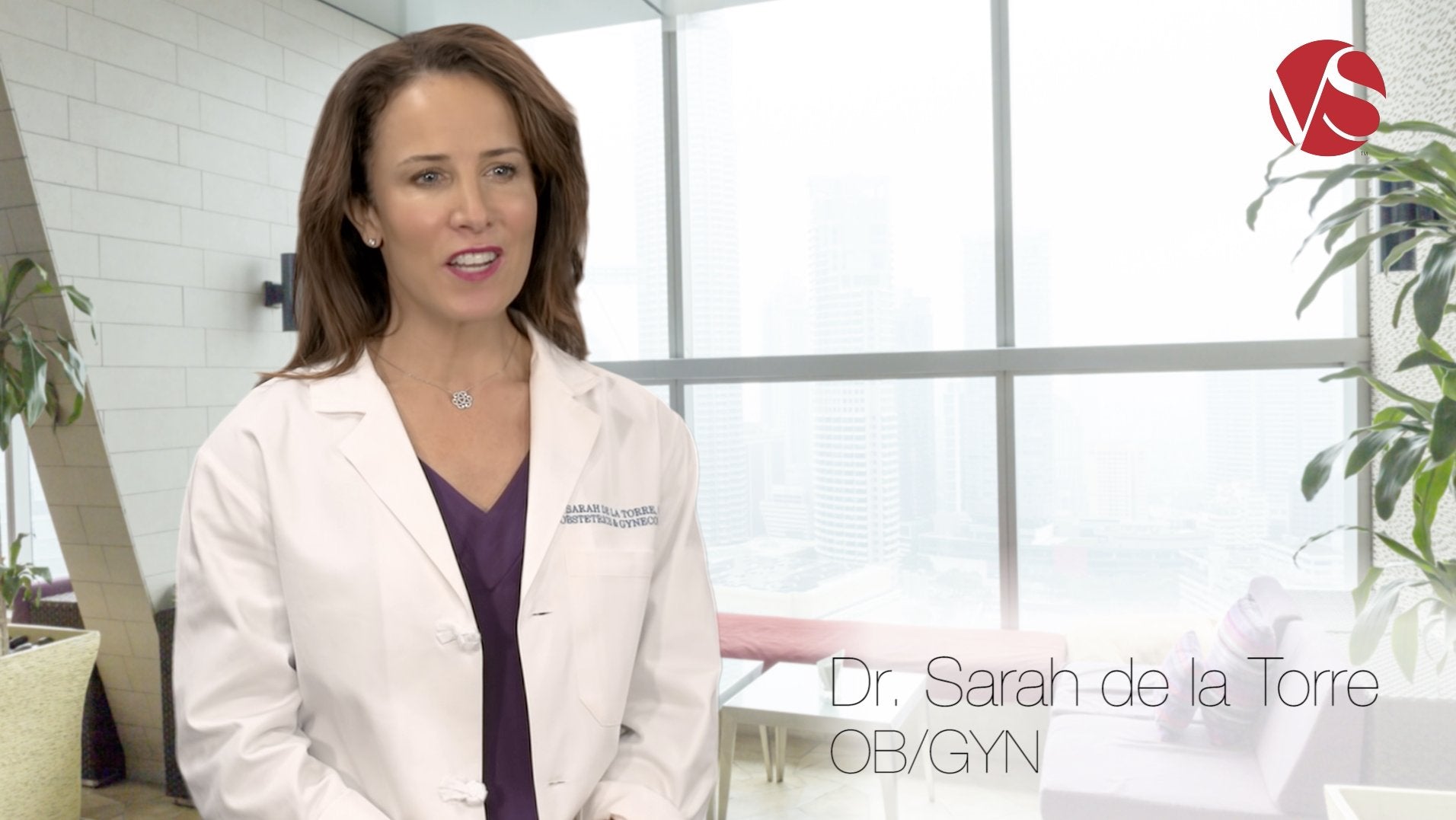 Watch our video to hear Dr de la Torre discuss current treatments for her patients' pelvic floor issues, and what excites her about vSculpt.
Dr Sarah de la Torre
Mr Ellis Downes, OB/GYN
"I've been very impressed with vSculpt in terms of its clinical research attesting to its safety and its benefit. And I think for many women, vSculpt will be an important option to consider in the range of treatments to improve urinary symptoms so they can get on and improve their quality of life."
Mr Ellis Downes is a highly experienced OB/GYN with a longstanding successful private practice, having been a Consultant in Obstetrics and Gynaecology since 1999. He has extensive experience in all aspects of Obstetrics and Gynaecology, but is on the cutting edge of investigations and treatments for a majority of gynaecological conditions, specifically urinary incontinence, menstrual disorders and advanced laparoscopic surgery. Mr Downes was featured in the Tatler Doctors Guide 2013 as one of Britain's Top 250 Consultants. He is a member of various societies, including The British Society of Gynaecologic Endoscopy, International Society of Gynecologic Endoscopy and the International Continence Society. He is regularly invited to lecture and operate nationally and internationally.
Dr Pepper Schwartz is a sociologist and sexologist teaching at the University of Washington in Seattle, WA. She holds a BA and MA from Washington University in St. Louis and an MA and PhD in sociology from Yale University. She is the author of 25 books, including several New York Times bestsellers, and contributes to several magazines, journals, and newspapers on the topic of sexual health. She is presently one of the four experts on the hit A&E show Married at First Sight.
Watch our video to hear Dr Schwartz discuss vSculpt and its positive effect on partner intimacy.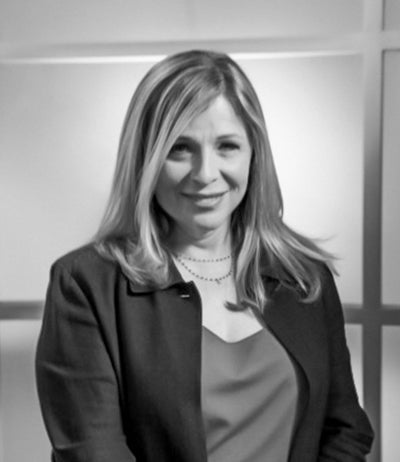 Dr Pepper Schwartz
About Us
vSculpt is the first product developed by Joylux, Inc. a global health technology company creating innovative medical devices utilizing light energy.
Colette Courtion, founder and CEO, was inspired by her journey into motherhood to create a product for the millions of women suffering from pelvic floor issues. Partnering with medical professionals and harnessing her expertise in medical aesthetics, Colette started the company in 2014 in the tech hub of Seattle, Washington.
At Joylux, we take a leadership position in women's pelvic floor health by spearheading meaningful conversations and driving results that make a positive impact. Ultimately, our mission is to empower women to live their best lives.