vSculpt is the simple and effective solution to tone, tighten, and rejuvenate the vaginal tissue and muscles of your pelvic floor.
vSculpt PRO, featuring additional LED power, a 12-minute treatment time, and 10 therapeutic vibration modes, allows you to achieve maximum results faster. vSculpt PRO is sold exclusively by medical professionals.

Find a professional or authorized reseller near you.
Learn More
Our Story
As I began my journey of motherhood, my girlfriends shared with me some unfortunate changes that occur from giving birth and aging. Building on my background in medical aesthetics, I was inspired to create a product for the millions of women suffering from pelvic floor issues.
vSculpt uses a combination of light energy, gentle heat, and therapeutic vibration. The end result is something to celebrate – 90% of women experience more bladder control, tightness, hydration, and confidence.
At Joylux, we're committed to delivering an experience that will improve your quality of life. Go ahead – exercise, laugh, and play without restraint. We guarantee you'll love this investment in yourself. Watch our video to learn more.
Colette Courtion, CEO
Joylux, Inc.
2,300 women shared. We listened.
over
50%
say bladder leakage is a problem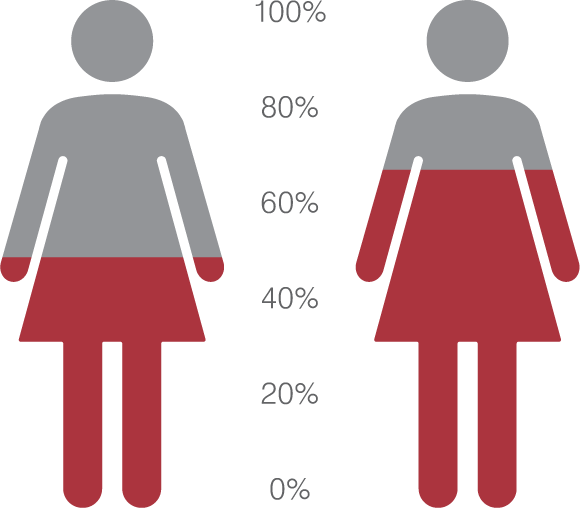 over
65%
experience dryness & painful sex
Quick: 10 (enjoyable) minutes per day
Easy: Use in the comfort and privacy of your home
Effective: 9 out of 10 women experience results
Safe: Noninvasive and hormone-free
The Technology. Why we are so unique.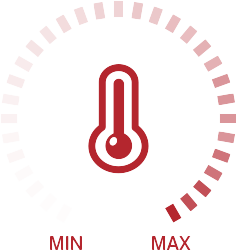 Gentle heat
Regenerates collagen to restore elasticity and moisture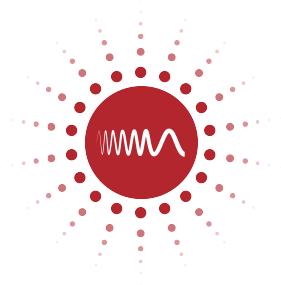 Light energy (LEDs)
Builds new collagen and increases blood flow and circulation to reduce inflammation and pain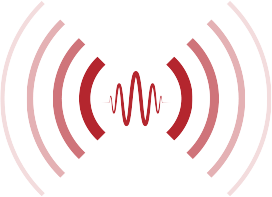 Theraputic vibration
Helps tighten muscles for increased muscle tone
Results That Move You
2016 Clinical Research Study Results
vSculpt sessions every other day for 60 days:
In Your Own Words
"I can now enjoy sexual intercourse —it has been 10 years!"
Elizabeth
"I experienced a decrease in bladder leakage while running."
Barbara
"I love how it made me feel younger."
Carla
Buy Now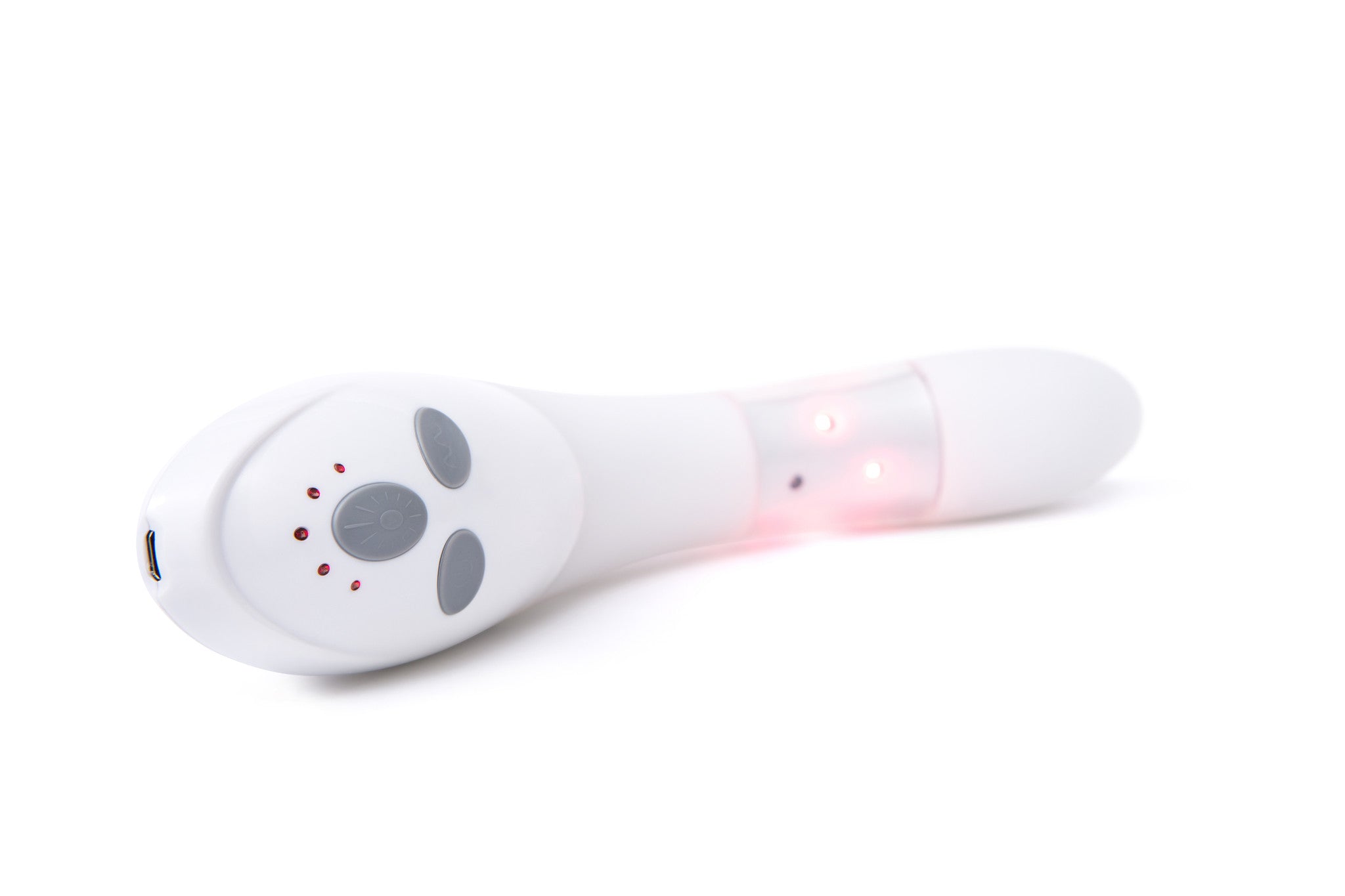 Why you'll love vSculpt…
Rebuilds collagen, tightening your vaginal tissue
Strengthens your pelvic floor, reducing accidental bladder leakage
Naturally improves vaginal dryness, enhancing intimacy
Reduces pelvic inflammation and pain
Natural, hormone-free, noninvasive, affordable and safe
Endorsed by medical professionals
We recommend using vSculpt with a water-based lubricant for best results.
Features: 9 therapeutic red and infrared high-power LED emitters (662-855nm) with 3 light treatment modes, 6 sonic vibration modes, gentle heat, and silicone and body-safe materials
Order now
You haven't selected a product yet. Head to the
theme settings
to take care of that.
Risks, Contraindications, Warnings, and Precautions
Results may vary based on condition. Please read our User Guide thoroughly before using vSculpt.
vSculpt is not intended for use by anyone under the age of 18, and close adult supervision is necessary if children under the age of 18 are near the device. Do not use if you are pregnant or believe you may be pregnant. If you experience abdominal pain, or have other medical issues or health concerns, please consult your physician before using this device. Do not use while sleeping, drowsy, or under the influence of sleep-aid medication. Do not use the device if you are using cancer-fighting drugs, medications, or topical creams that increase photosensitivity. These may cause an adverse reaction.
Product registration, licensing, clearance status, and availability of vSculpt varies from country to country.
Keep in Touch
For discounts, exciting news, and information about new products, subscribe to our newsletter.
Success
Thanks for signing up!