Buy Now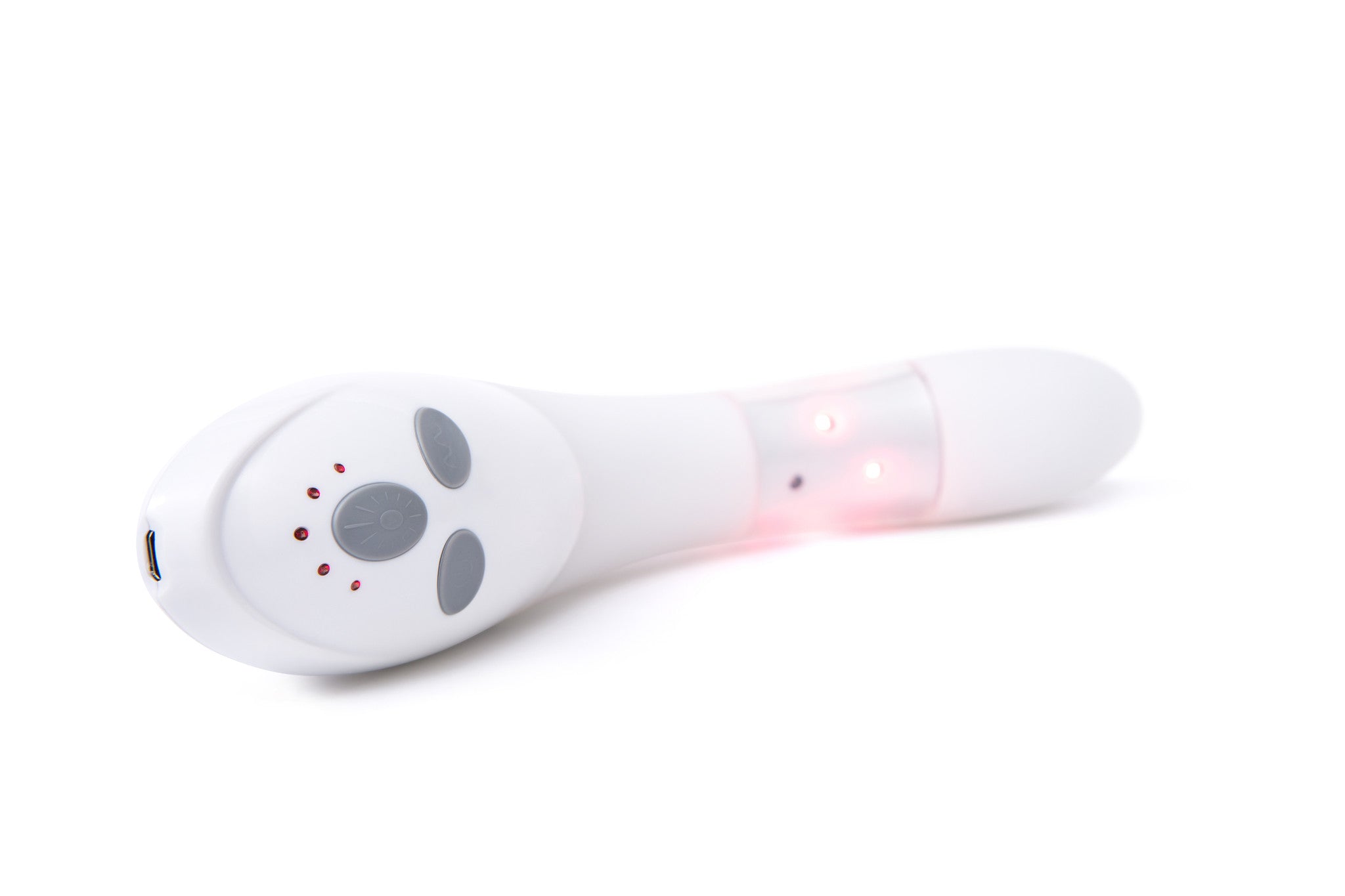 Why you'll love vSculpt…
Rebuilds collagen, tightening your vaginal tissue
Strengthens your pelvic floor, reducing accidental bladder leakage
Naturally improves vaginal dryness, enhancing intimacy
Reduces pelvic inflammation and pain
Natural, hormone-free, noninvasive, affordable and safe
Endorsed by medical professionals
We recommend using vSculpt with a water-based lubricant for best results.
Features: 9 therapeutic red and infrared high-power LED emitters (662-855nm) with 3 light treatment modes, 6 sonic vibration modes, gentle heat, and silicone and body-safe materials
Order now
You haven't selected a product yet. Head to the to take care of that.